Wealth Management Partners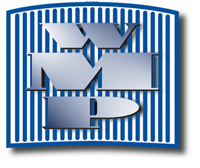 Through our affiliate, Wealth Management Partners, LLC, we offer investment advisory services. Working with independent investment advisors, we provide access to independent professional money managers representing the full spectrum of investment alternatives.
Specifically, we assist clients in setting financial goals and developing an investment plan designed to achieve those goals. The plan is implemented and the investment results monitored. Consolidated performance reporting for all independent money managers is provided. Please call for more details.
Two of our CPAs, Lee Spivey and Robert Lemonik, are also licensed insurance professionals as well, and through the independent insurance brokers, offer life insurance, annuity, and long term care insurance to fit your specific needs.