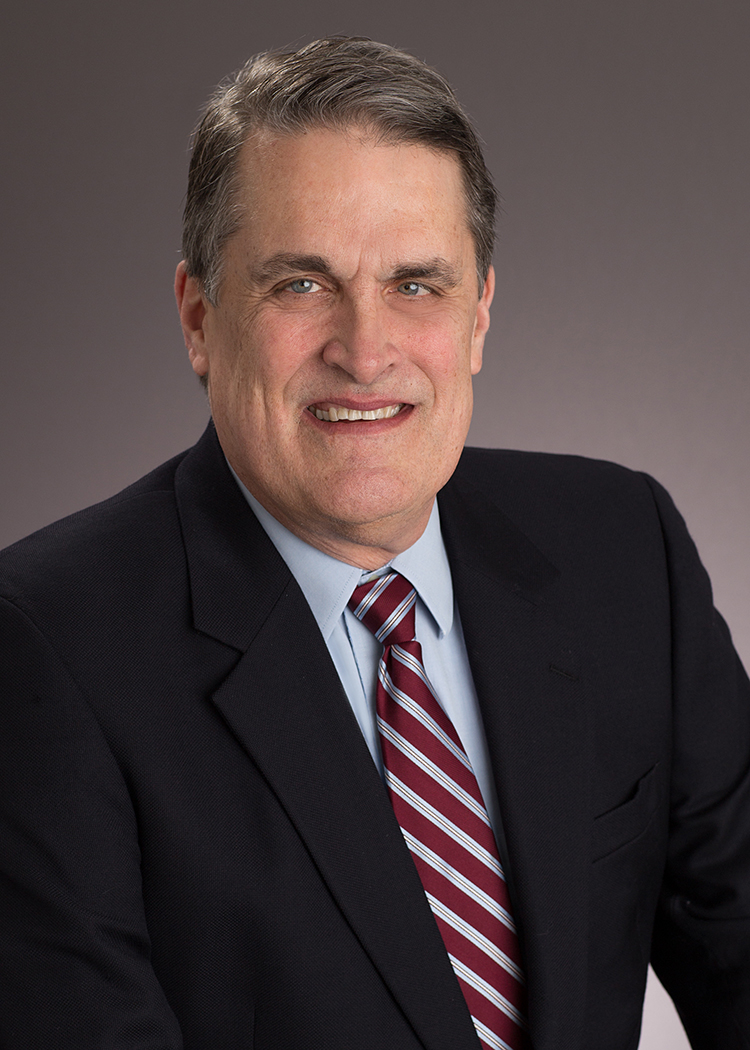 Lee M. Spivey Jr, CPA, CFP®
Principal
Specialties:
Corporation and individual taxation, financial planning, forecasts and projections.
Prior Experience:
Four years with a Big Six accounting firm in Vermont and New York; five years health care administration experience before joining the firm in 1990.
Education:
BBA Emory University; MHA Duke University
Bio:
Lee Spivey grew up in West Palm Beach, FL, the son of a doctor and a nurse. Lee graduated from Emory University as an accounting major. He received a graduate degree in Health Care Administration from Duke University and then took a chance on a job at Southwestern Vermont Health Care in Bennington, VT—a part of the country he had never experienced before (one with serious winters)! Fortunately, he enjoys the change of seasons and has felt no need to return to the south. In 1986 Lee joined the Bennington office (later the Albany, NY office) of KPMG, earning his CPA designation in 1989. In 1990, he came to work for what is now Spivey Lemonik Swenor PC.
Lee and his wife Janice live in Manchester, while also enjoying time at their cottage in Wellfleet, MA. Their family includes two sons, two daughters, and six grandchildren. In his spare time Lee enjoys woodworking, drumming, and spending time with family.
Professional Affiliations:
AICPA & Vermont Society of CPAs, Member
Contact: lspivey@slsvt.com