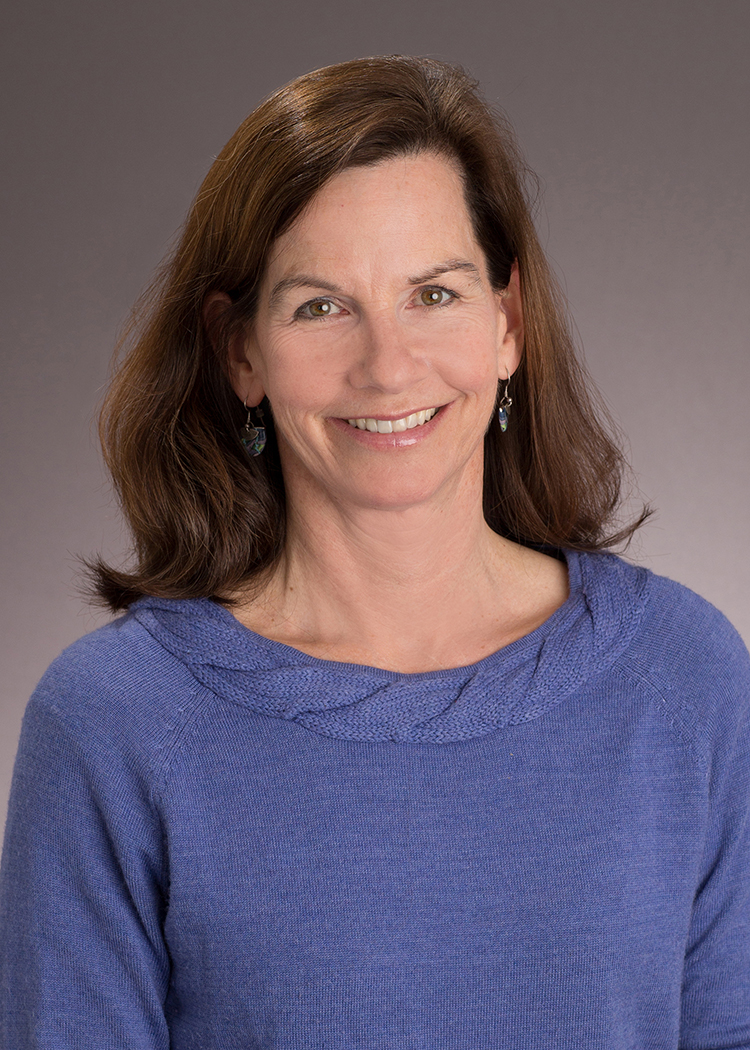 Amanda Williams
Firm Administrator
Prior Experience:
Amanda's prior experience includes office administrator for a local financial services firm as well as office manager of a local nonprofit organization.
Education:
BA – Colgate University, MEd – The George Washington University
Bio:
Amanda moved to Vermont from Virginia in 2014. Her career has included work in IT, university administration, education, and multiple volunteer positions. She is returning to the workforce after raising two children, both now in college. Amanda is also a licensed ski instructor at Bromley Mountain. She enjoys time spent traveling, hiking, quilting, and spending time with friends and family.
Contact: awilliams@slsvt.com