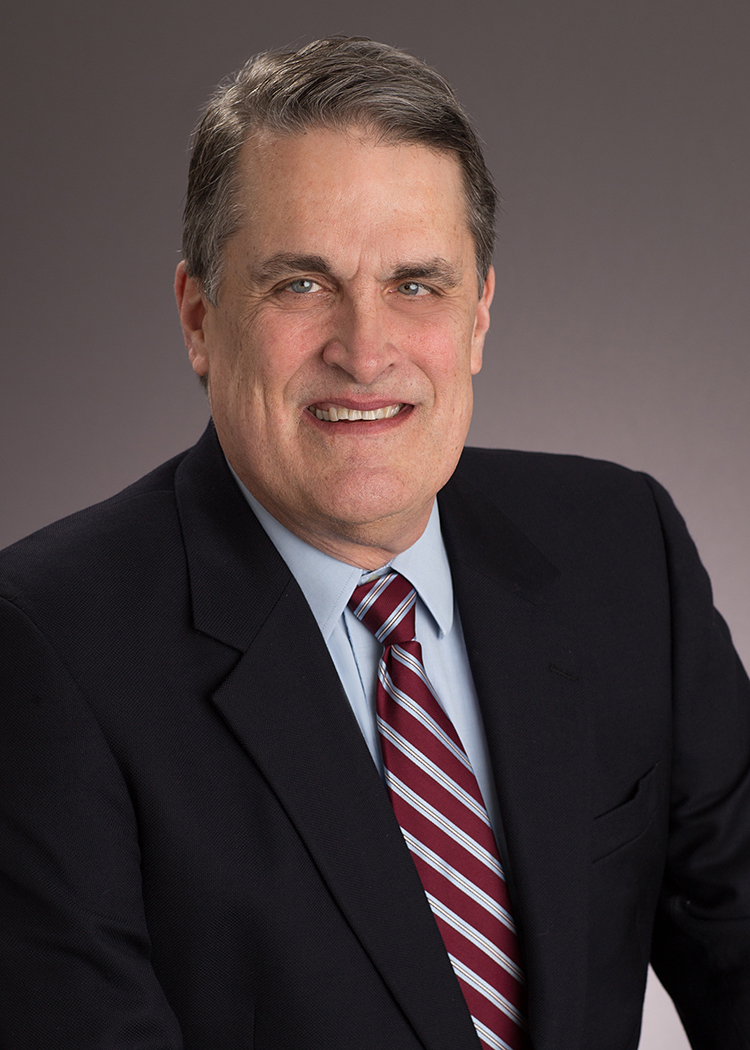 Lee M. Spivey Jr, CPA, CFP®
Principal
Specialties:
Corporation and individual taxation, financial planning, forecasts and projections.
Prior Experience:
Four years with a Big Six accounting firm in Vermont and New York; five years health care administration experience before joining the firm in 1990.
Education:
BBA Emory University; MHA Duke University
Bio:
Lee Spivey grew up in sleepy 1960s West Palm Beach, FL. The son of doctor and a nurse, Lee attended Emory University graduating as an accounting major. He received a post-graduate degree from Duke University in Health Care Administration and then took a chance on a job in Bennington, VT—a part of the country he had never experienced before (one with serious winters!) Luckily, he loves the change of seasons and has felt no need to return to the south. After he left his position as Assistant Vice President at Putnam Memorial Hospital (now Southwest Vermont Medical Center), he owned and operated The Old English Inn, a community care home for the elderly in Manchester Village for 3 years, while studying for and receiving his CPA degree. Deciding that eldercare was not his calling at that time, he sold The Inn and joined the Bennington office (later the Albany, NY office) of KPMG, a Big Six firm. In 1990, he came to work with Dick Engel in Manchester where he is now lead partner.
Lee has two daughters and enjoys woodworking, drumming and snowboarding.
Professional Affiliations:
Battenkill Valley Health Center, Director
AICPA & Vermont Society of CPAs, Member
Burr & Burton Academy, Director
Contact: lspivey@slsvt.com