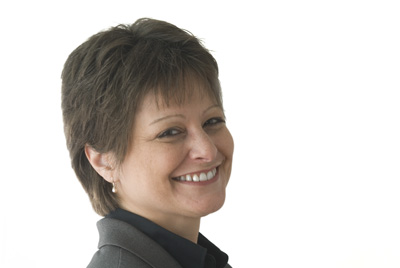 Susan Vaccaro Phelps, CPA
Senior Tax Accountant
Specialties:
Small business and non profit taxation, financial reporting.
Prior Experience:
6 years experience as controller for a software development company.
Education:
BS College of St. Joseph in Vermont
Bio:
Originally from New York City, Sue moved to Dorset when she was 12. A graduate of Burr and Burton in Manchester, she has happily remained in the area, and is now a homeowner herself in Dorset. In high school she discovered her love of numbers and the orderliness of accounting. She knew accountancy was her future. During her final semester of college, she interned at Engel Spivey Lemonik and was quickly hired on full time. She finds the teamwork and camaraderie at ESL energizing and extremely positive, and has worked there for 15 years.
Sue has one son who is about to start kindergarten, and 3 cats. A long-standing dog lover, too, she has plans to get a new puppy soon to accompany her on the long walks she enjoys.
Contact: sphelps@slsvt.com