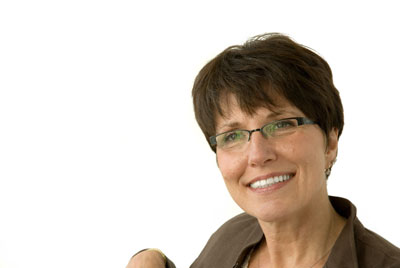 Michele D. Haviland
Firm Administrator
Education:
AA Lyndon State College
Bio
Michele donated a kidney. Yes, she really did. It may not be the most generous thing she's ever done (she has four children, after all, so you know she has spent a good portion of her life giving), but it surely is the most magnanimous and selfless act our office has seen.
Michele graduated from Burr & Burton Academy in Manchester, and received an Associate's Degree from Lyndon State College in Special Education. She left her native Vermont, returning in 1984 and has been actively involved in the community ever since. She is the treasurer of the Manchester Volunteer Fire Department, and enjoys hiking, running, and cross-country skiing.
She started working at Engel Spivey Lemonik, PC in 2006. Prior to that, she was the assistant to the Chief of Operations at the Southwest Vermont Medical Center. Michelle and her husband Scott, a Master Electrician, live in Manchester. Their four children are grown. Michele donated her kidney in 2010 to help a family friend when it turned out that she was a match for the donee.
Contact: mhaviland@slsvt.com